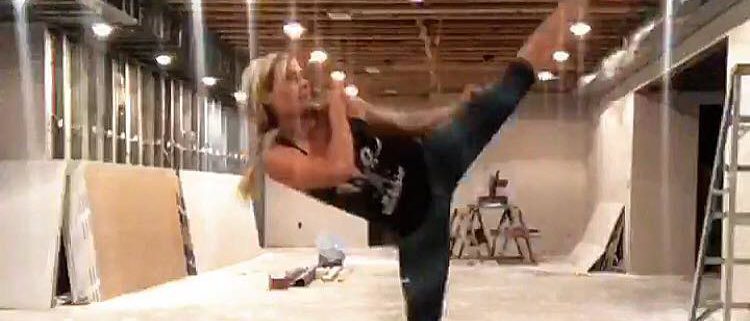 What's your go-to if you have just 30 minutes??
Today was not a typical Saturday bcuz it was alllllll about playing catchup with business! These last several days have been devoted to finalizing the last pieces of the move (we are
% out FINALLY.. Matt says it's official.. we're hoarders
), projects & deliveries at our new house, closing on the house we moved out of, planning our Super Saturday, hosting my parents & celebrating my mom's Birthday
busy week! 
So I finally got to workout tonight & in less than 30minutes I busted out biceps, triceps & turbo!!
There are days where life is ALL off balance & that's not only OK, the imbalance is actually *necessary* for growth because it forces you to fall forward to find your balance again.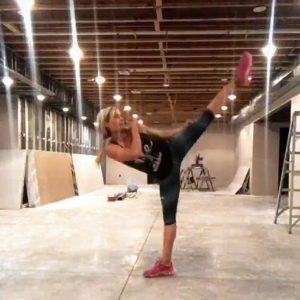 http://www.jenellesummers.com/wp-content/uploads/life-balance.jpg
750
750
Jenelle Summers
http://www.jenellesummers.com/wp-content/uploads/jenellesummerslogo-04.png
Jenelle Summers
2017-10-22 08:46:08
2017-10-22 08:46:08
There are days where life is ALL off balance