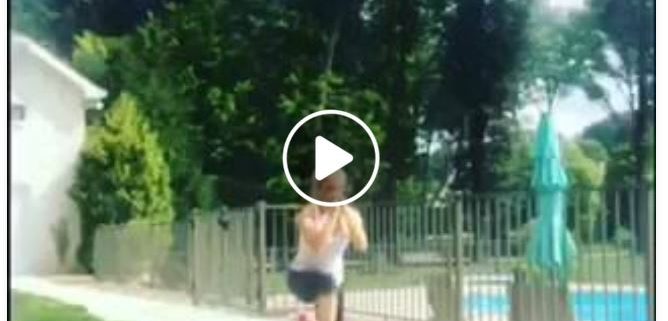 I found 20 minutes between commitments this morning & that's all I needed!
In fact, I've done many effective workouts in less than 10 minutes! Not every day has to be about scorching a bajillion calories or making "gains" anyway; some maintenance days that just keep your head in the game
are fine
.
Don't skip your workout just because you don't have time to do the WHOLE thing, or won't have the right equipment or space. If it's not meant to be a rest day, something is better than nothing because one day can turn into 2 which turns into 3 and before you know it, you "feel" off track, your eating starts slacking & it's a downward spiral that can happen
. And re-starting is tough!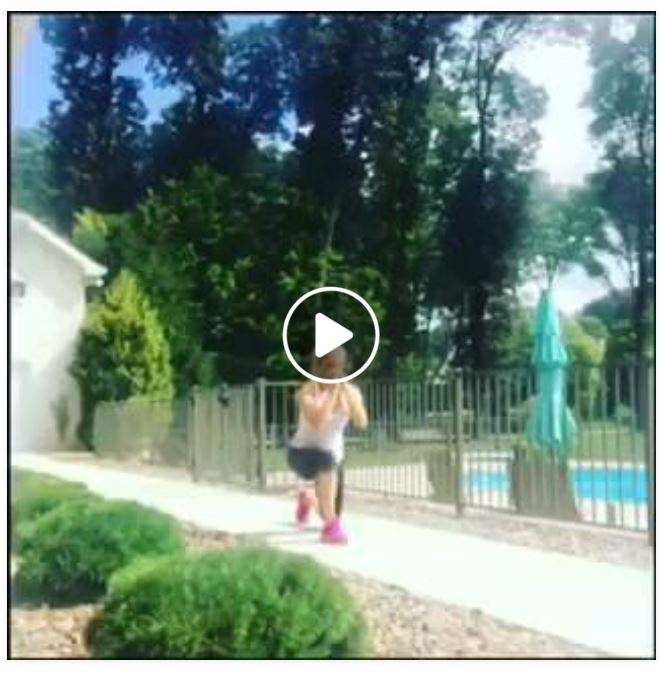 http://www.jenellesummers.com/wp-content/uploads/dont-skip-your-workout.jpg
675
668
Jenelle Summers
http://www.jenellesummers.com/wp-content/uploads/jenellesummerslogo-04.png
Jenelle Summers
2017-09-01 21:10:20
2017-09-01 21:10:20
Don't skip your workout just because you don't have time to do the WHOLE thing